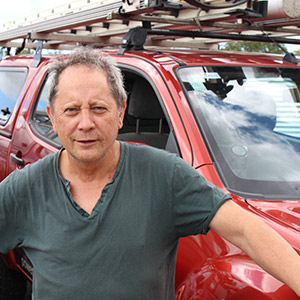 Gray Carter
Founder/CEO
Poltech
Gray uses his wealth of knowledge of the industry to continually develop strategies and ideas that keep the company ahead of the competition and earn it's position as an employer of choice.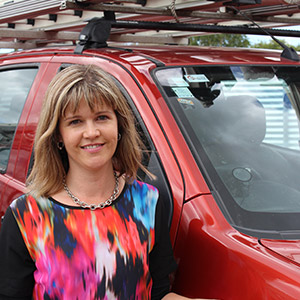 Mandy Robinson
Owner/Office Manager
Poltech
Mandy is committed to the management and efficient running of all office and administration work. She's been with Poltech 12 years and is shareholder in the business.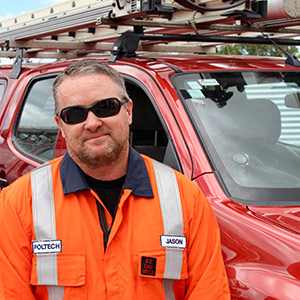 Jason Hall
Owner/Operations Manager/Level 5 Line Mechanic
Poltech