Use Our Electrician

  
• Do you need an electrician for residential or commercial work?
  
• Are you looking for a reliable, trustworthy Electrician in Wairarapa?
  
• Would you like power supplied faster by using our 'in-house' electrician?
OUR ELECTRICIAN IS AT YOUR SERVICE, WHATEVER YOUR NEEDS…

Poltech Power Works have a full-time electrician for all your electrical jobs. We've relied on our electrician for years and recommend him to anyone who needs electrical work done to a high standard and in an efficient, timely manner. If you're connecting to the grid, Poltech Power Works is different from other lines companies in that you will actually have power after we finish the job. Usually a line company will leave you to organise your own electrician to complete the connection process.
With an independent approval rating of 100% from ISN, Poltech Power Works guarantees to follow best practices at all times to ensure the highest safety standards for you and your people. As an approved contractor to Powerco, we can hit your project deadlines with prompt and accurate design, pricing and scheduling from our dedicated office team. Call the office now on 0800 POLTECH (0800 765 8324).
OUR ELECTRICIAN PROVIDES BOTH LINE CONNECTION AND USUAL SERVICES…

Temporary mains while grid connection is underway
Repairs to burnt out meter boards
New connections to the grid
New build fit-outs & wiring
Renovations, changes and upgrades
Lighting design & installation
Commercial installations and maintenance
Heating, Ventilation & Air Conditioning
Nathan, Our Full Time Electrician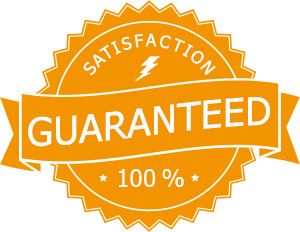 To Book Your Job Or For Expert Advice
  
Call 06 306 6150
  
Email office@poltech.co.nz