Hire Our Crane & EWP

  
• Do you need help in moving loads or working at height?
  
• Do you need a crane and driver to lift a load?
  
• Do you need EWP equipment to work at height?
OUR CRANES, EWP
&

DIGGER ARE AVAILABLE FOR YOU TO HIRE…
If your work, like ours, is performed at height or if you require a crane, digger or EWP equipment, then consider using our equipment which is available for hire. We have available a 17m crane, a 12m 4WD crane, a 4.5 tonne digger and an EWP bucket truck. Call Poltech Power Works now to discuss your needs on 0800 POLTECH (0800 765 8324).
MAKE USE OF OUR HIREABLE EQUIPMENT FOR…
Your contracting work
Lifting wares
Working at height
An alternative to scaffolding
Civil work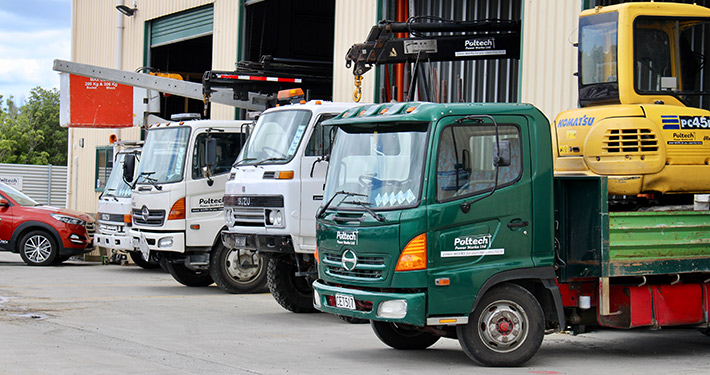 To Book Your Job Or For Expert Advice
  
Call 06 306 6150
  
Email office@poltech.co.nz